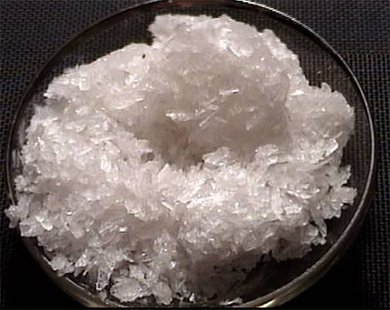 WAUSAU, Wis. (WSAU) – Three of six people arrested in a series of drug raids in Wausau have been held on cash bonds.
Three people were pulled out of an SUV in a high-risk stop Tuesday afternoon in Wausau, while 3 others were arrested over the past week during an apartment raid, and after running from police.
Police reports say they executed that felony stop on Highway 51 because the vehicle had left the apartment in Wausau before a no-knock warrant. Officers spotted the Tahoe near Highway N. Police pulled Chad Kuthz, Justine Stein and Brittany Maciaz (MUCH-ez) from the truck, and searched it for drugs. They found a meth pipe in the back seat, and then several bags of meth on Maciaz afterward.
Police also have charged Stein with carrying a butterfly knife which is illegal under Wisconsin law.
At the apartment, police found several dozen gem bags with the same heart shaped logo that was on the bags found on Maciaz, as well as other drug paraphernalia and the materials and supplies to cook meth. They also arrested Billie Mack on meth charges as well.
Maciaz, Stein and Mack all received cash bonds today. Kuthz has already bailed out of jail on misdemeanor charges. Two other suspects are awaiting their initial appearances in jail.